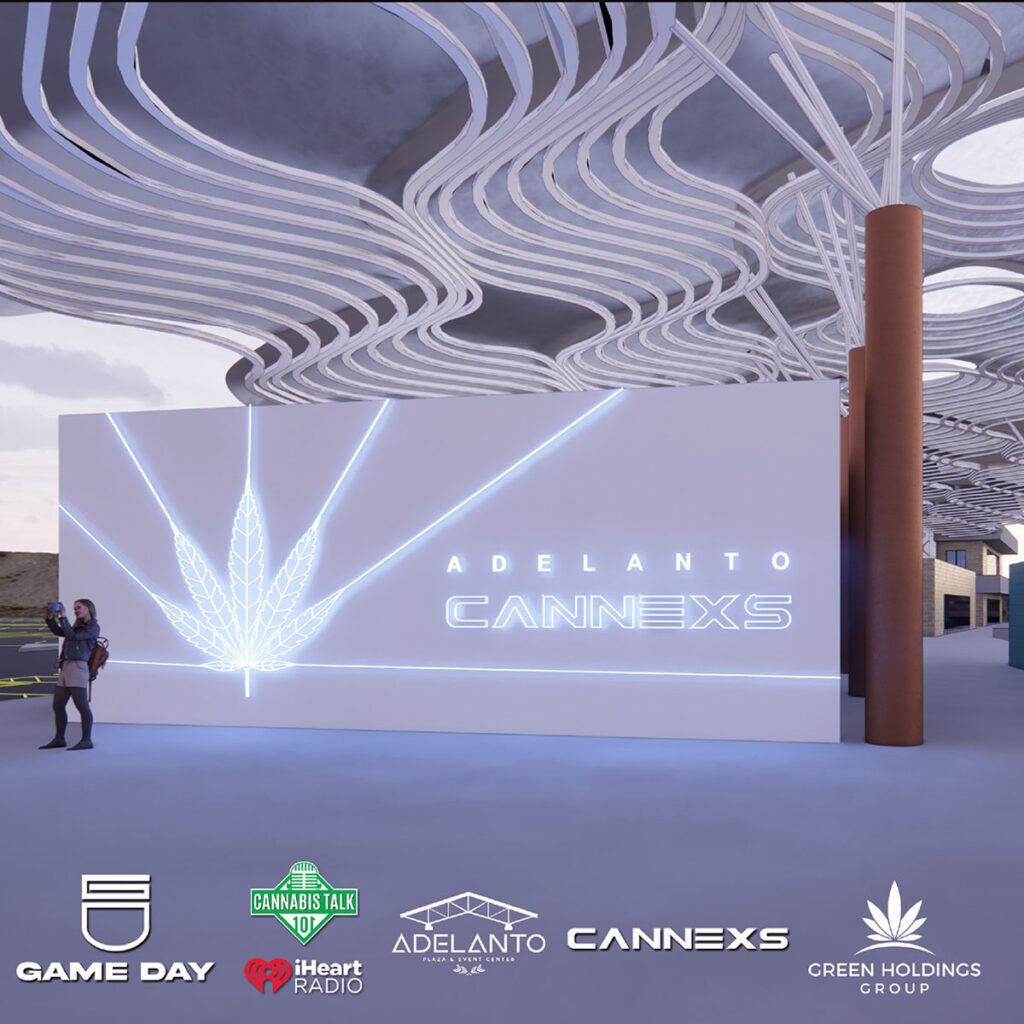 HOW TO APPLY FOR A SPONSORSHIP
1. Complete our sponsor form at Cannexs.com to upload all documents, high resolution logos, information, and bio of business into form.
Share dropbox files with info@cannexs.com
Email logos to info@cannexs.com
2. Send us a link to all of your social media accounts. You must also like and follow our
pages in order for us to tag your business in our promotions.
3. The Cannexs business finance department will send you an invoice for the sponsorship.
Advertising for your brand will initiate as soon as your payment is received.
HOW TO APPLY FOR A SPONSORSHIP
1. Mail or deliver the check to our corporate offices:
Adelanto Stadium, 12000 Stadium Way, Adelanto, CA 92301
2. Pay through the Eventbrite ticket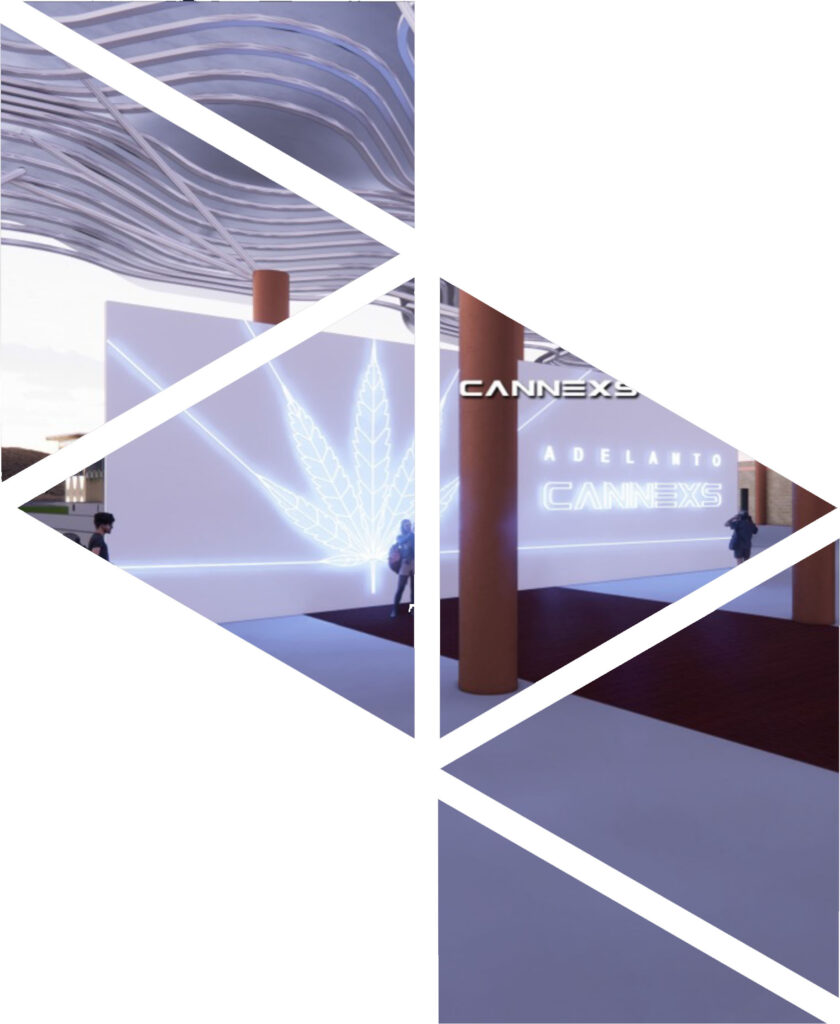 Emerald Sponsor
Become A Sponsor
10 general admission tickets

Gift bag placement (minimum of 500 donations)

Logo added to Cannexs.com

Live on stage mentions at event

Direct to Consumer sales (DCC regulated)
Silver Sponsor
Become A Sponsor
15 general admission tickets

Gift bag placement (Minimum of 1000 donations)

Product Demonstration on the speaker panel

Inclusion of your merchandise in VIP gift bags

Logo on all event branding (flyer, step and repeat, posters)

Live on stage mentions at event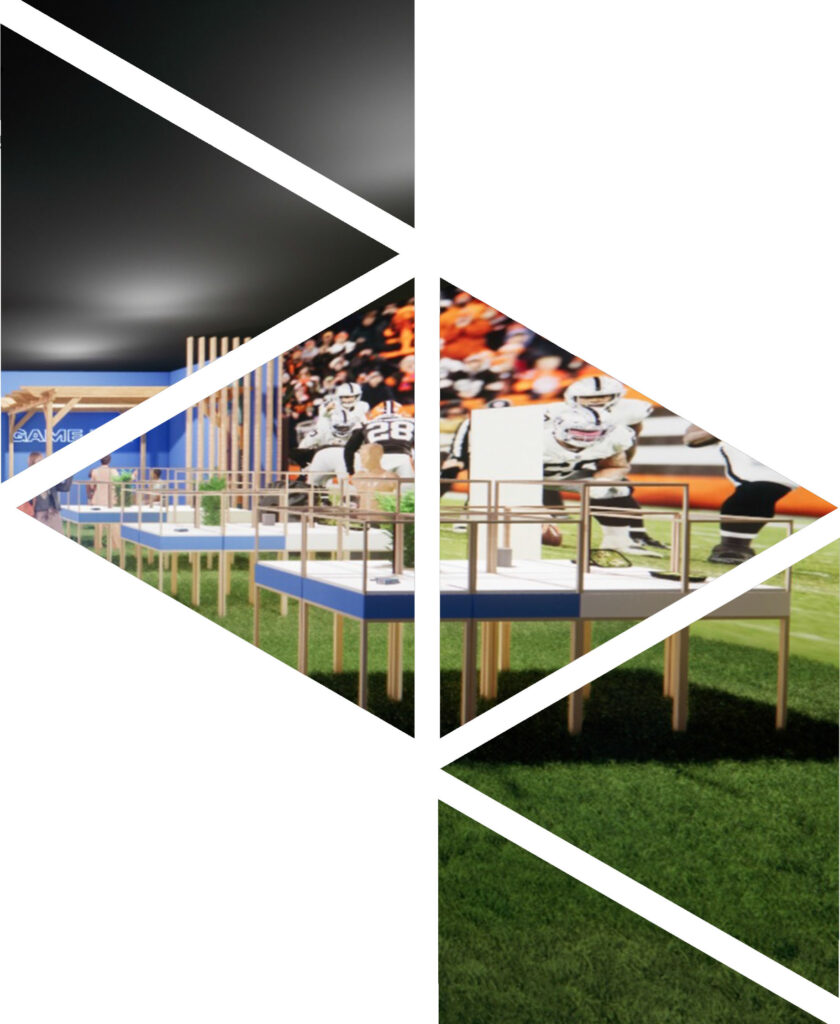 Gold Sponsor
Become A Sponsor
20 general admission tickets

Gift bag placement (Minimum of 1000 donations)

Live on stage mentions at event

Product Demonstration on the speaker panel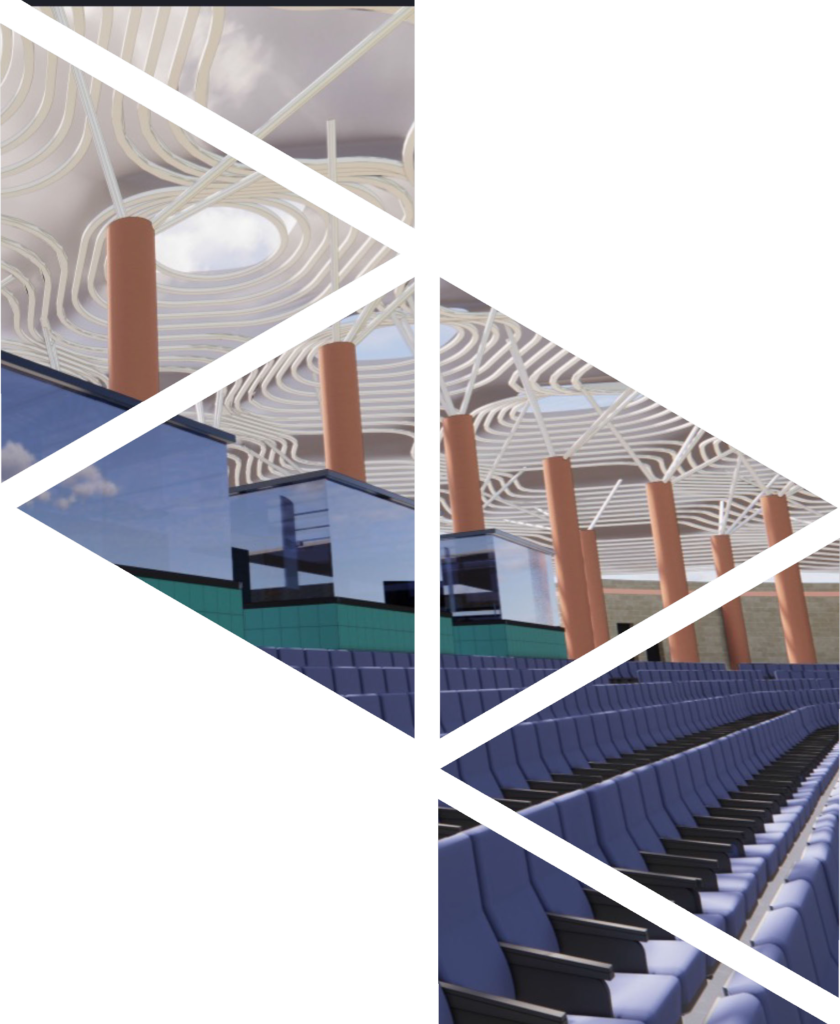 Platinum Sponsor
Become A Sponsor
25 general admission tickets

Logo on all event branding (flyer, step and repeat, posters)

Gift bag placement (Minimum of 1000 donations)

Live on stage mentions at event

Product Demonstration on the speaker panel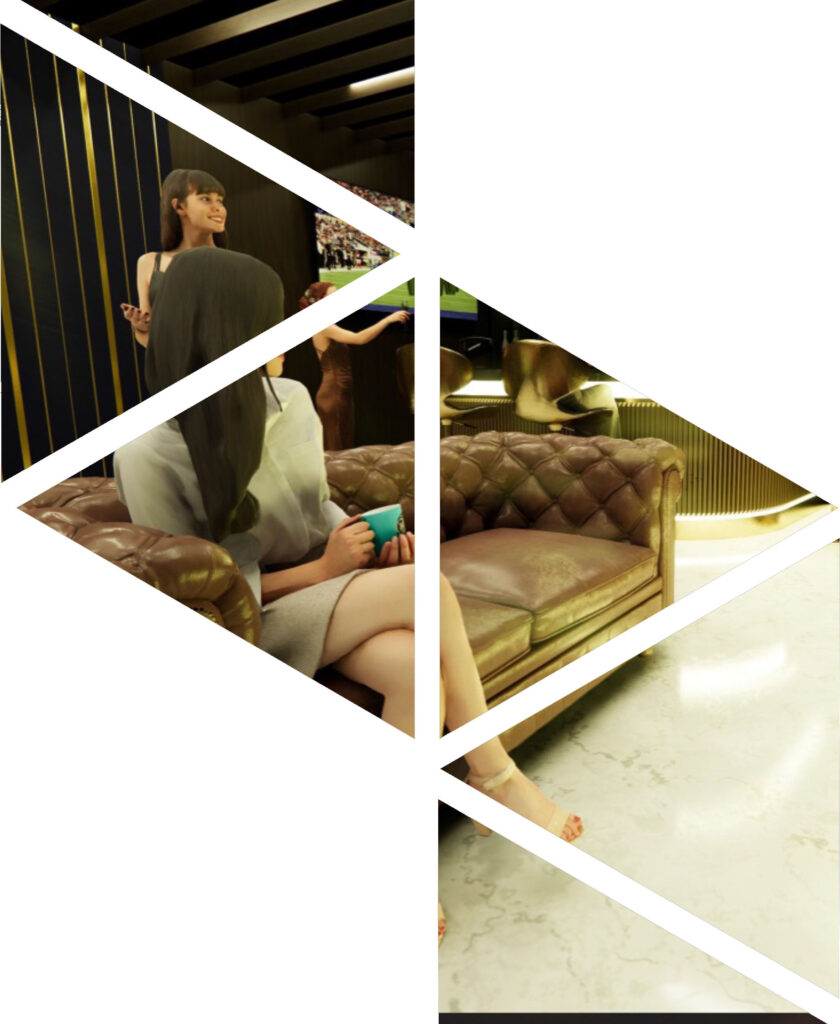 V.I.P. Exclusive Sponsor
Become A Sponsor
30 general admission tickets

Logo on all event branding (flyer, step and repeat, posters)

Gift bag placement (Minimum of 1000 donations)

Co-Sponsor for breaking the world record for "World's Largest Blunt" and "Most Joints Lit at the Same Time"

Logo on Cannexs.com and CannabisTalk101.com
Title Sponsor
Co-Producer of Event
50 general admission tickets

Logo on all event branding (flyer, step and repeat, posters)

Live on stage mentions at event

Gift bag placement (Minimum of 1000 donations)

Product demonstration on the speaker panel

Co-Sponsor for breaking the world record for "World's Largest Blunt" and "Most Joints Lit at the Same Time"

Access to the VIP Green Room

Logo on Cannexs.com and CannabisTalk101.com

Announce an award for "World Series of Cannabis"
Sponsorship Opportunities
Logo On Stage Set LED TVs
Interview On Cannabis Talk
On Stage Promotional Giveaways
Flower Sponsor For World's Largest Blunt
Entrance Branding 10'x10' Light Box